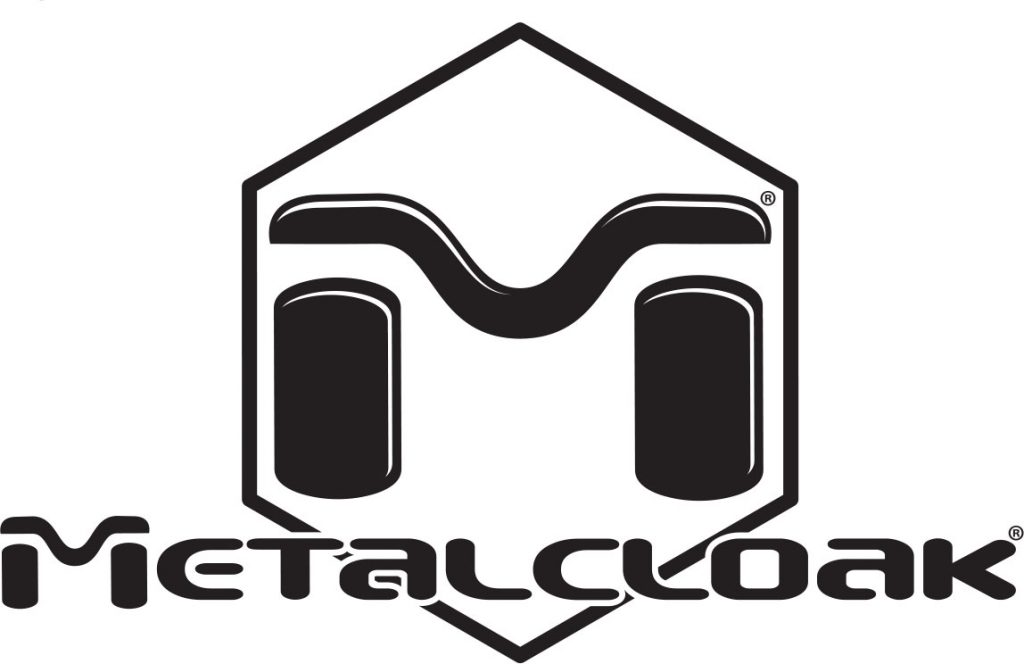 MetalCloak is a company of Game-Changers.
Whether it's our Game-Changing approach to Product Design, our development of the first Bolt-On High-Clearance Production Fenders, our Lifetime Customer Service policy, or our Patented Game-Changing Suspension Technology, everything we do is only worth doing if we can not only do it better, but significantly different then what others expect.
We simply don't settle.
Our greatest asset is you, our customer. If we can't make you happy, we have no reason to be in business.
Our History…
Originally founded in 2006, as Rev111, we took the Jeeping community by storm with the first and only Arched Tube Fender for the Jeep TJ, achieving High-Line clearance without cutting your stock fenders or hood. Changing our name to MetalCloak in January 2009, we expanded our product line across multiple platforms from CJ-5 – JK — continuing to gain the most clearance and easiest installation in the industry.
In 2010 we entered the Suspension market with the revolutionary 6Pak Shock System and the Duroflex Joint, the first high-misalignment vibration dampening joint.
Our Philosophy…
At MetalCloak we are a Systems-Based Company. Our philosophy is to develop systems that work incredibly well together, designing every individual part to function and improve that system.
From Computer Aided Design (CAD) of every part, to CNC manufacturing processes, we set a high standard of quality control to ensure that every product will fit your rig the right way every time!
And, of course, MetalCloak is a Certified Made in the USA company.
Rugged Ridge develops and sells Jeep® parts accessories for the growing Jeep and off road enthusiast market. Rugged Ridge is a division of Omix, the market-leader for replacement and restoration Jeep parts. With this know-how and experience the Rugged Ridge pedigree is well established in the Jeep market and with the Jeep enthusiast. Realizing that there was a need for new Jeep parts and accessories, the Rugged Ridge brand was established in 2005 to fill that need. Rugged Ridge has designed and manufactured over 3,000 products for the Jeep market and continues to develop hundreds of additional Jeep parts each year. Many of the recent developed Jeep accessories are patented, like the Jeep floor liners, Jeep snorkel and Jeep XHD modular bumpers. Count on Rugged Ridge to provide you with true and proven Jeep parts and accessories.
https://ruggedridge.com/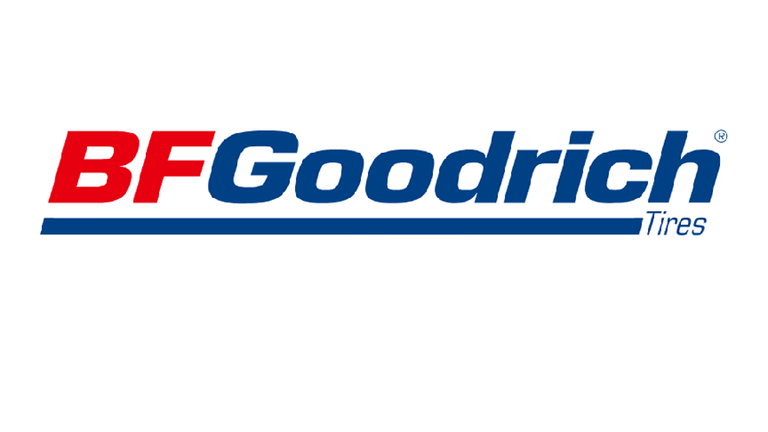 EXTREME CAPABILITY
On- and off-road, we provide unmatched capability through tires designed for performance in difficult and extreme conditions.
PROVEN PRODUCTS
From the world's most grueling track races to the planet's toughest terrain, our products are torture-tested to make sure you're ready for any driving situation.
PURPOSEFUL DESIGN
Whether for performance or appearance, every design is crafted with a purpose.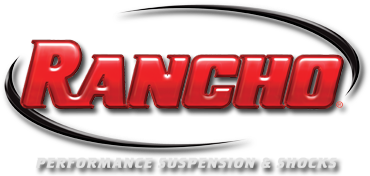 Rancho® – a popular brand of suspension, shocks and more worldwide – was born in the 1950s in Long Beach, Calif., as Rancho Jeep Supply, and quickly grew into a thriving off-road and performance suspension components manufacturer. In 1985, Rancho launched what would later become its best-selling shock absorber: the RS5000™.
Rancho suspension systems, shock absorbers, accessories and other related products deliver rugged performance for work and play in any on – or off-road environment.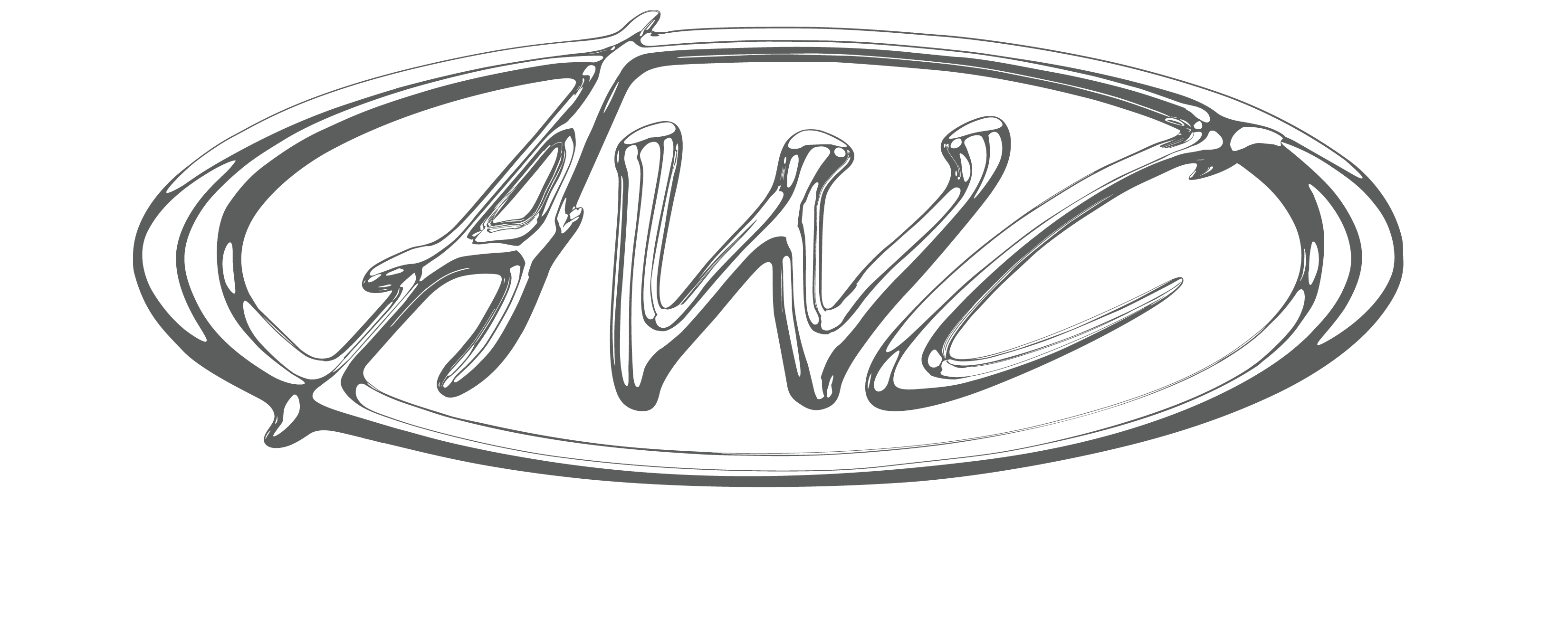 Raceline & AWC  is the preeminent leaders in aftermarket wheels for both consumer and off-road racing vehicles. Developed as a result of their deep-seated roots in off-road racing, the same performance driven technology has been adapted to create a consumer line of wheels, which are as noteworthy as their award-winning counterparts which have dominated off-road racing events globally.

Westin Automotive is an aftermarket product manufacturer and parent company of brands including Superwinch, Fey, Brute. Westin designs and delivers automotive products that give you look and function you need to fit your active lifestyle. Westin Automotive products are proudly designed , tested and engineered in San Dimas,California, USA. Innovation, passion and consistency have made Westin one of the industry's leading manufacturers for nearly 43 years. Our diverse range of products is backed by a superior manufacturer warranty. When it comes to your vehicle, Westin is the name you can trust.
Superwinch is headquartered in San Dimas, California, Superwinch is the largest privately held designer, manufacturer and marketer of winch systems and accessories in the world. The Company produces a large variety of winch products including electric winches, power drives, hydraulic winches, accessories, parts that are sold to both the consumer and industrial end-markets. The Company's winches have an outstanding reputation in the marketplace for their superior design, reliability and value proposition and have established a loyal following among off-road enthusiasts and industrial OEMs alike.
Nickel Plate, Chrome Plate, Powder Coat and Sheet Metal
Sponsors