Mandatory Safety Requirements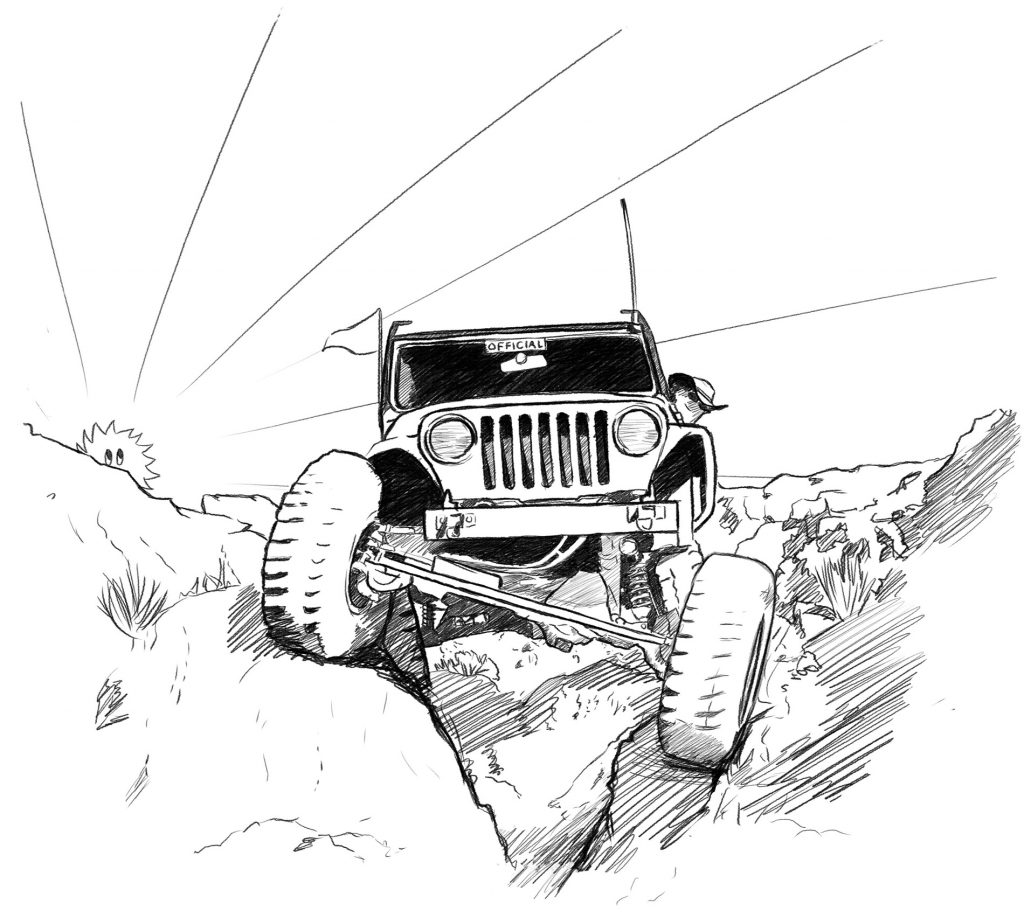 All vehicles must meet the following mandatory safety requirements in order to be registered.
ROLL BAR OR METAL TOP
SEAT BELT FOR EACH OCCUPANT.
FUNCTIONAL EMERGENCY BRAKE OR MICO-LOCK.
MUFFLER(S) – NO OPEN HEADERS.
FIRE EXTINGUISHER.
ADDITIONAL "RECOMMENDED" SAFETY EQUIPMENT
FIRST AID KIT.
TOW ROPE, STRAP, CABLE OR CHAIN.
SERVICEABLE SPARE TIRE (within 2" Diameter of Vehicle Tires)
CB RADIO
WHIP ANTENNAS MUST BE REMOVED OR TIED DOWN (They are Hazardous to Bystanders in the Safari Terrain )
NO MOTORCYCLES — NO DUNE BUGGIES — NO ATVs/QUADS
Emergency Medical Help – 911
Imperial County Sheriff Dispatch 760-339-6311
Registration is per off-road vehicle only.  You can have as many people in your vehicle as allowed by law.  Camping is free unless you go to a private/state campground.